New Canvassing Experience:
Los Angeles
Are you looking for a meaningful and rewarding job in Los Angeles? We're hiring Canvassers for our campaigns for Doctors Without Borders and The Nature Conservancy. If you want to help deliver emergency aid to those affected by wars and natural disasters, and preserve our planet for future generations, join our team.
We offer:
$18/hour plus generous bonus(top-performing canvassers could earn up to $900 bonus a week)
Health/Dental/Vision Insurance after 90 days of employment
Paid time off/Sick leave
Retirement plan (401k)
Flexible schedule
Career development/National and international travel opportunities
On-going world-class training/Coaching
Supportive teams (check why our canvassers love to work for us)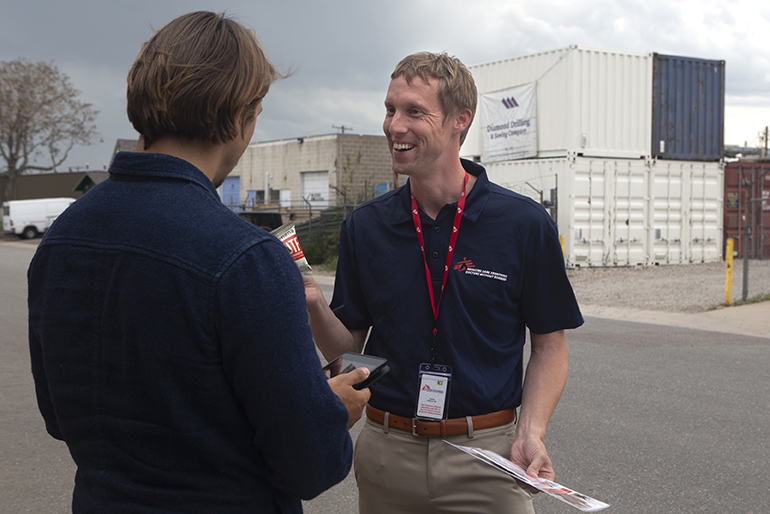 You will be part of a team talking to people, telling them great stories about how their donations will make a difference and change our world for the better. You will meet great people every day knowing that you're raising support and money for charities.